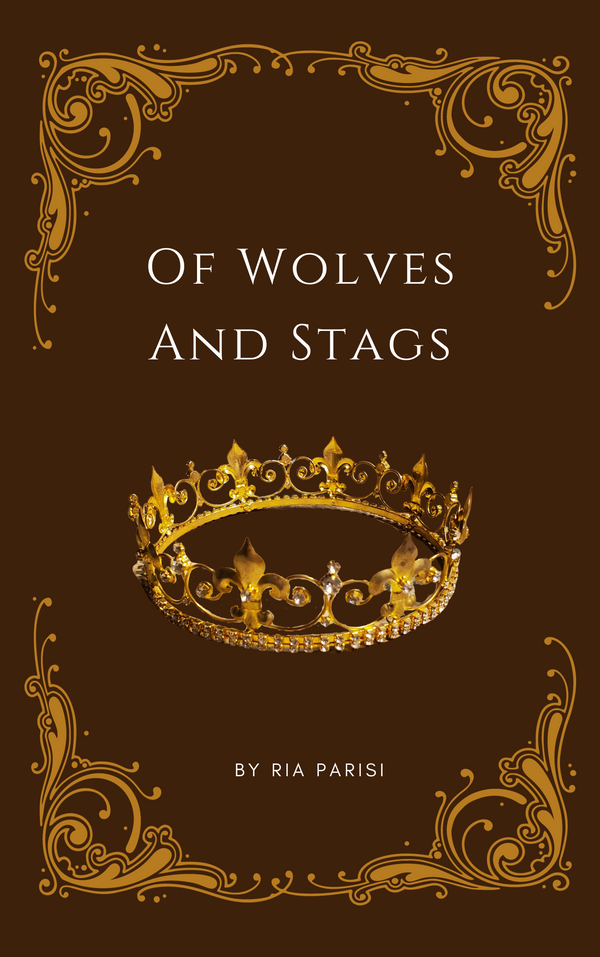 A Weapon to be Used or a Monster to be Feared
Tidesend is a simple village. About as boring as can be. Perfect for someone who needs to hide away. Someone like Dalia Arrowwood. She is a Crystalline, a living weapon granted magic through elven experimentation. Three very simple rules have kept her alive: stay as far north as she can, stay put for her sister to find her, and never use her powers. The final rule is the most important of them all. At seventeen, Dalia is no stranger to waiting. She has spent the last decade of her life concealing her true self to stay safe, but safety has a way of feeling like a cage. 
When Glenn Cahill, a human freedom fighter, washes up on the shore of her humble village, Dalia is faced with a choice. She can break the rules that so far have kept her alive or leave him to die. Unable to remain stagnant any longer, she chooses to use her magic to save his life. This choice not only exposes her to the world that views Crystalline as abominations but allows her to join the resistance in their fight to find the only hope of the humans ever winning their freedom from the elves: the last cache of magical crystals.
A shadowy masked figure from Dalia's past haunts this task, as a fearsome band of elves hunt the ragtag group. Wielding magic of their own, stolen from the hearts of other Crystalline, they change the search for the crystals into a deadly race. The comforts of her cage left behind, Dalia must learn to navigate a world that is set to see her as either one of two things: a weapon to be used or a monster to be feared.
Trigger Warnings: Death on page including animal death, Violent and disturbing imagery, Minor depiction of gore, PTSD flashbacks and dealing with trauma, medical experimentation. CW: Insinuation that a nonbinary character had a disapproving family, Off page violence against children.